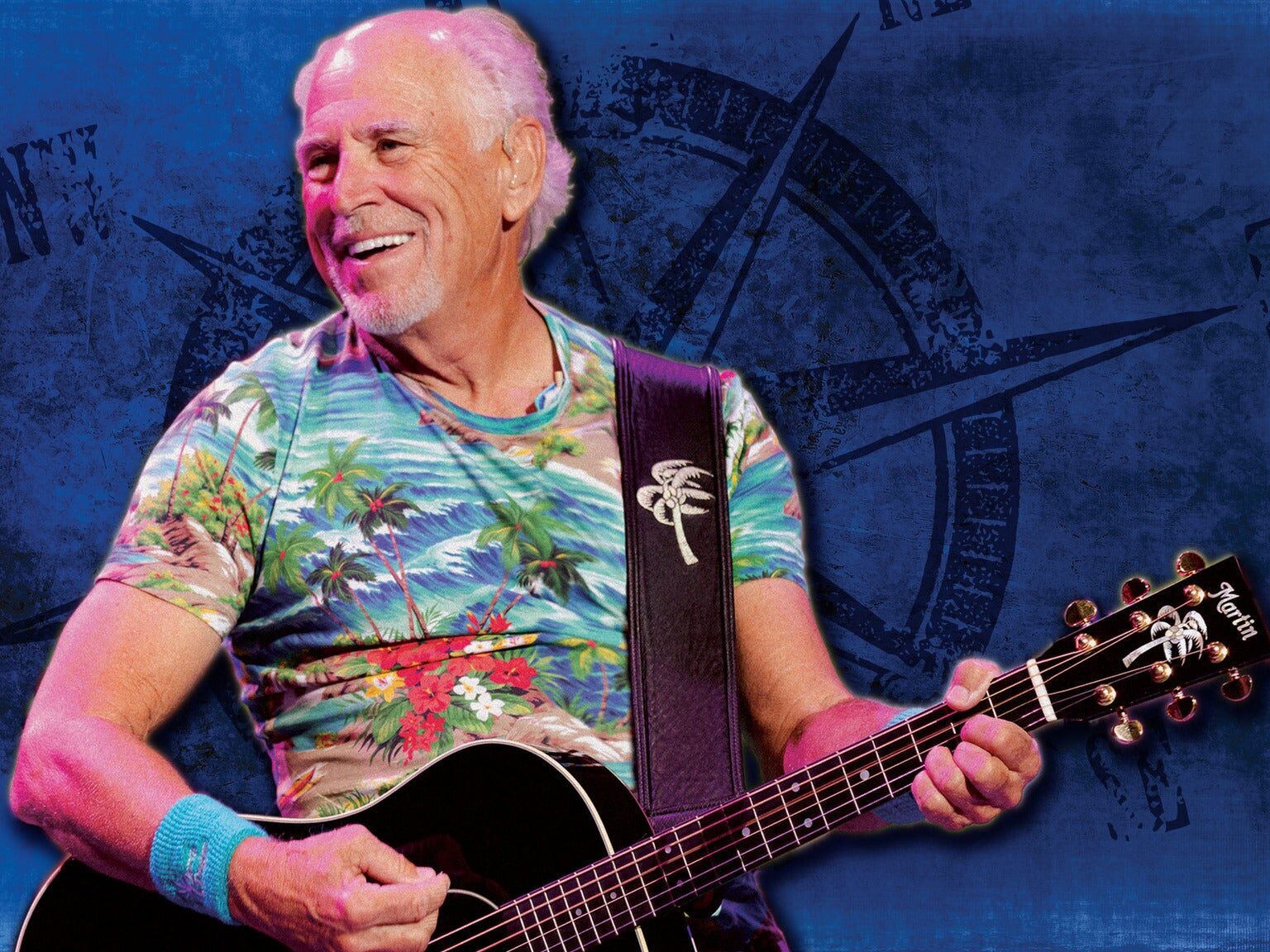 Jimmy Buffett & The Coral Reefer Band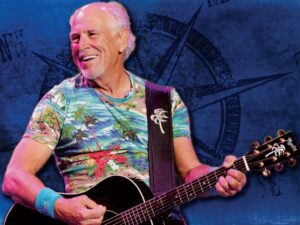 About the Event:
Bethel, NY, the wait is over. Jimmy Buffett and the Coral Reefer Band will perform at Bethel Woods Center for the Arts for one night only THURSDAY, August 4 at 8pm, as part of Jimmy Buffett's Life On the Flip Side Redux Tour 2022.
Local Parrot Heads won't want to miss their chance to soak in the full Margaritaville experience.
"We're thrilled to welcome back Jimmy Buffett and the Coral Reefer Band," said Eric Frances, Chief Executive Officer of Bethel Woods. "Jimmy is one of the most requested acts from the Bethel Woods audience and we are as excited as ever to have him perform at the historic site of the original 1969 Woodstock festival. You don't want to miss this one!"
2022 brings much to celebrate! The tour, aptly titled Life on the Flip Side – Redux, as Jimmy and the Coral Reefer Band continue to live Life on the Flip Side, which has had many meanings this past year! We are also celebrating Jimmy Buffett's 75th trip around the sun and the 50th anniversary of his journey to Key West, the magical spot that provided (and continues to give) much inspiration behind the legend's songs and infectious attitudes.
The set list will include selections from Jimmy's latest releases, Life on the Flip Side (2020, debuted #2 on Billboard) and Songs You Don't Know By Heart (2020, inspired by fans, acoustic revisits of lesser played songs) and of course all of the fan favorites!