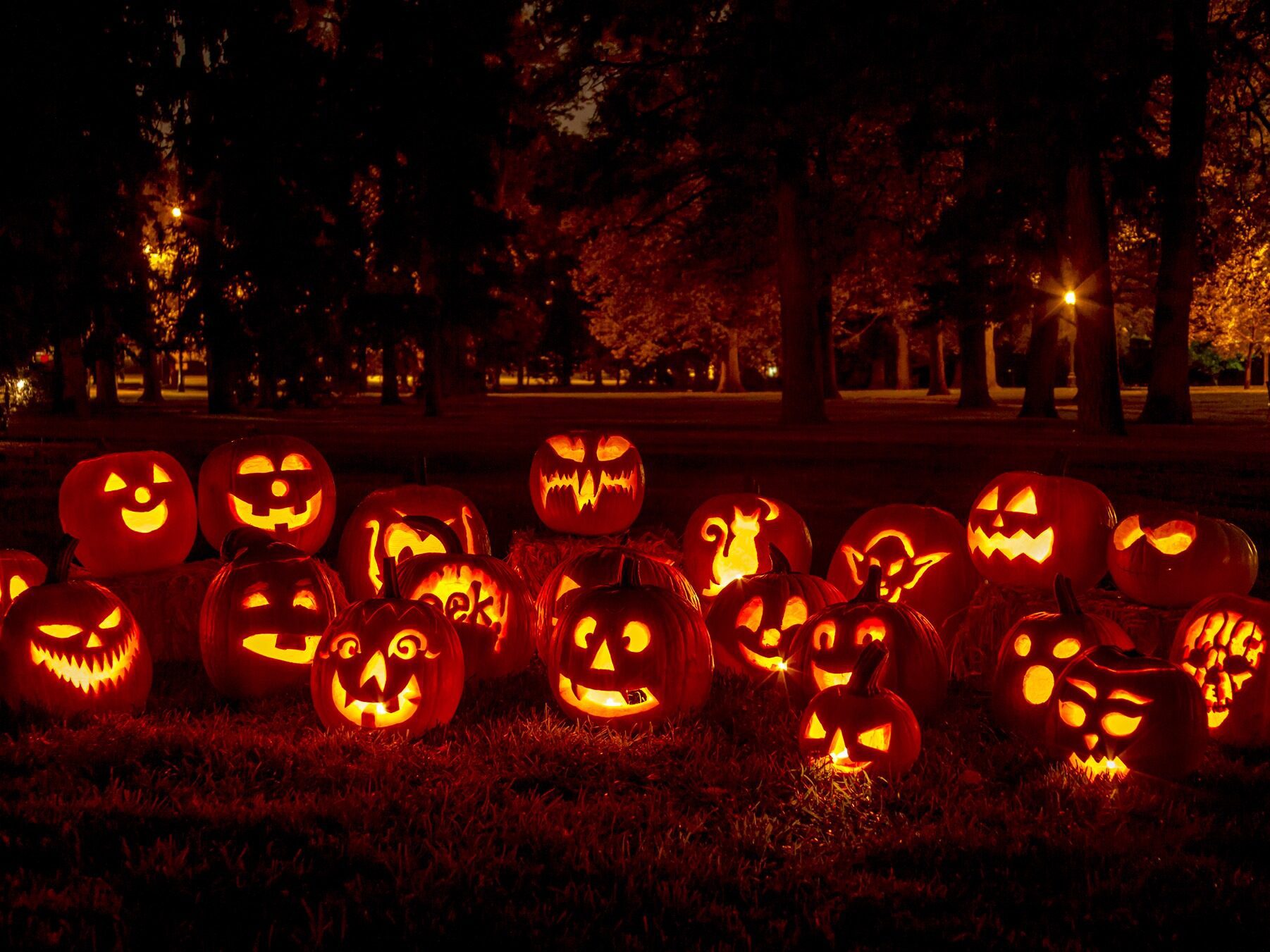 Peace, Love & Pumpkins
About the Show:
An enchanting Halloween walk-thru experience in our beautiful Sullivan Catskills.
During this family-friendly walk-thru, guests will wind through the garden trails of our beautiful grounds, which will highlight unique, hand-carved jack-o-lanterns and glowing pumpkin art. Delight in displays featuring Woodstock festival icons, dinosaurs, mermaids, Big Foot, and more!