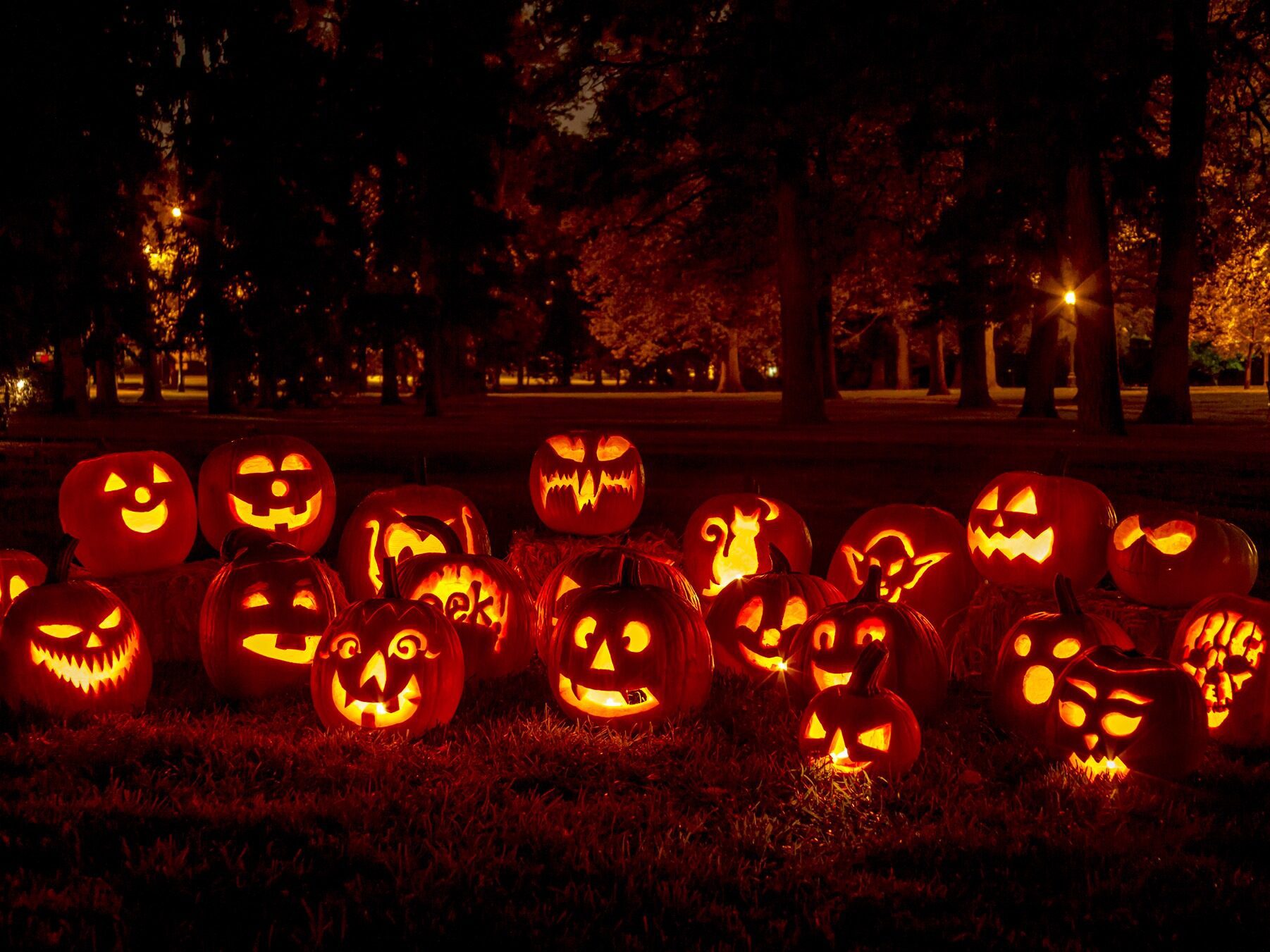 Peace, Love & Pumpkins

About the Event:
Peace, Love & Pumpkins returns to Bethel Woods for its second year!
We are excited to bring a cornucopia of family-friendly Halloween fun to our historic grounds this fall. During this walk-thru experience, guests will wind through the garden trails of beautiful Bethel Woods, highlighting thousands of unique hand-carved jack-o-lanterns and glowing themed pumpkin art. Delight in displays featuring Woodstock festival icons, dinosaurs, mermaids, witches and much more!
New This Year: Two nights of Friday Night Frights, where your nighttime stroll is one you'll never forget as scares await you on every turn! Learn more here. Standard walk-thru will not take place. This experience is not recommended for children.