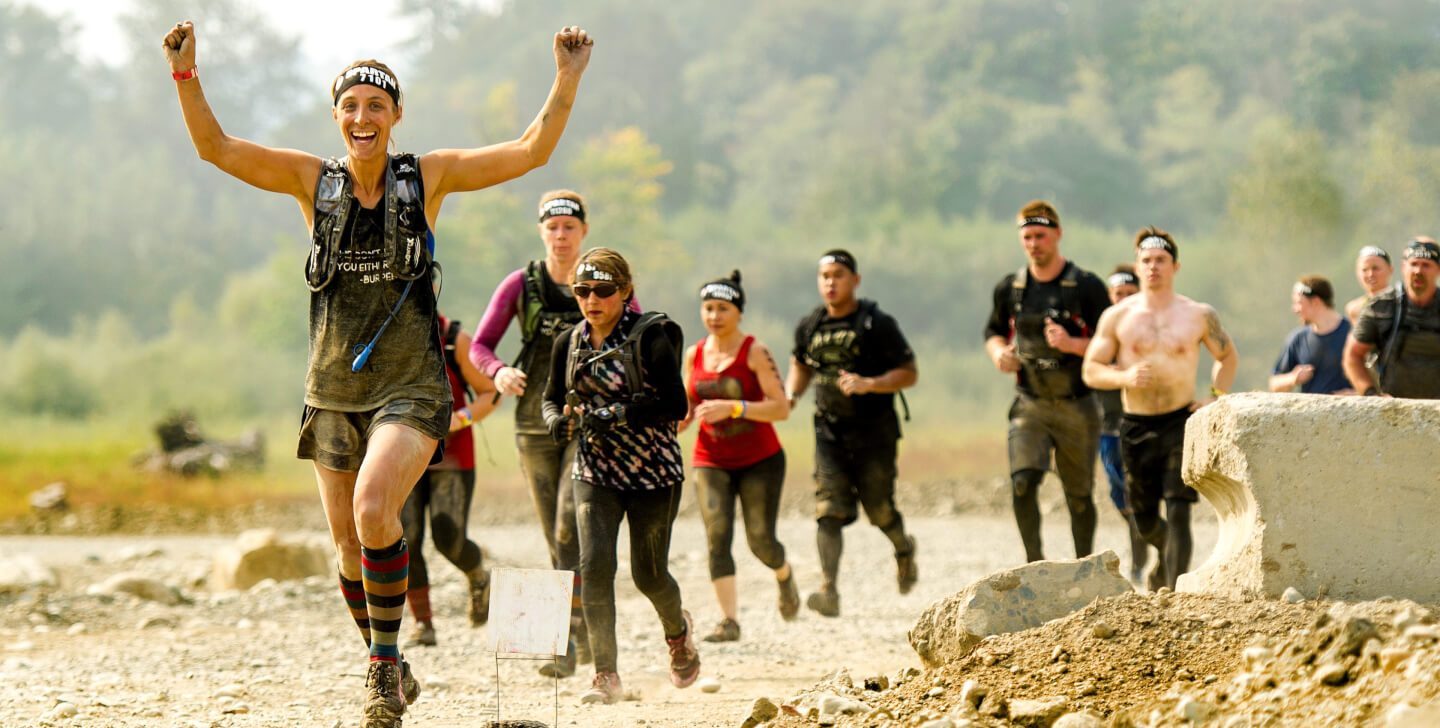 Tri-State NY Spartan Sprint 5K Weekend

About the Event:
Spartan Sprint is a 5 km, 20 obstacle race that will change your life. This is our signature race type, a fast-paced adventure through rugged terrain built for new and returning racers alike. It's the perfect gateway into the world of Spartan.
This course is covered in sloping hills and rolling terrain. Conquer it to earn your finisher medal where 500,000 people shared three days of peace and music.
June 11: 7:30 AM
June 12: 7:30 AM