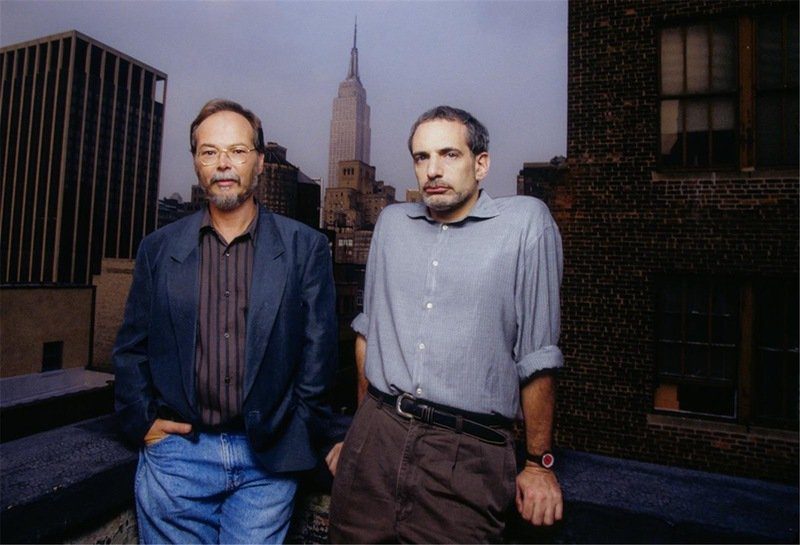 Steely Dan with special guest Aimee Mann

About the Event:
Steely Dan
Steely Dan was formed nearly five decades ago and has captivated millions of fans for years with a unique fusion of jazz-rock. The Grammy award-winning group became renowned for their multifaceted, one-of-a-kind horn and guitar arrangements on singles like "Reelin' In The Years," "Rikki Don't Lose That Number," "Dirty Work," "Do It Again," and a slew of others.
Aimee Mann
Aimee Mann's first new solo album in five years arrives with a title loaded with possible meanings and intent. For her, its provocative branding comes down to something akin to truth in advertising. "It came from a friend of mine asking me what the record was about," she explains. "And I said, 'Oh, you know me — the usual songs about mental illness.' He said, 'You should call it Mental Illness!' I said, 'I think I will.'" And thus, over the course of a few short seconds, was a classic album title born. "I always probably have a little bit of gallows humor," Mann says, "and I would hope that people see there's a little bit of that interspersed in there. I mean, calling it Mental Illness makes me laugh, because it is true, but it's so blunt that it's funny." What kind of pre-existing conditions come with Mental Illness?
Some fans will see the album as a return to more musically familiar territory. After a couple of records that saw Mann leaning toward the rockier side (her last solo album, 2012's Charmer, followed by her 2014 duo project with Ted Leo, The Both), this new one finds the woman who gave the world "Wise Up" again deciding to slow up. If you fell in love with earlier albums like Bachelor No. 2 and the Magnolia soundtrack, the gorgeous melodies and deliberate gait of this return to contemplative form will seem deliciously familiar. At the same time, the arrangements mark a break from anything she's done before, even those aforementioned landmark albums. Gone are the Mellotrons and some of the other distinctive signature sounds of yore. Although there are some electric instruments and occasional drums in the mix, Mental Illness is built for really the first time in her career around acoustic guitar and piano… and then, in another first, augmented astoundingly by starkly beautiful string arrangements. Spines will tingle, and softness and bluntness will find a happy marriage in songs that make up in haunting splendor for whatever they might lack in ebullience.