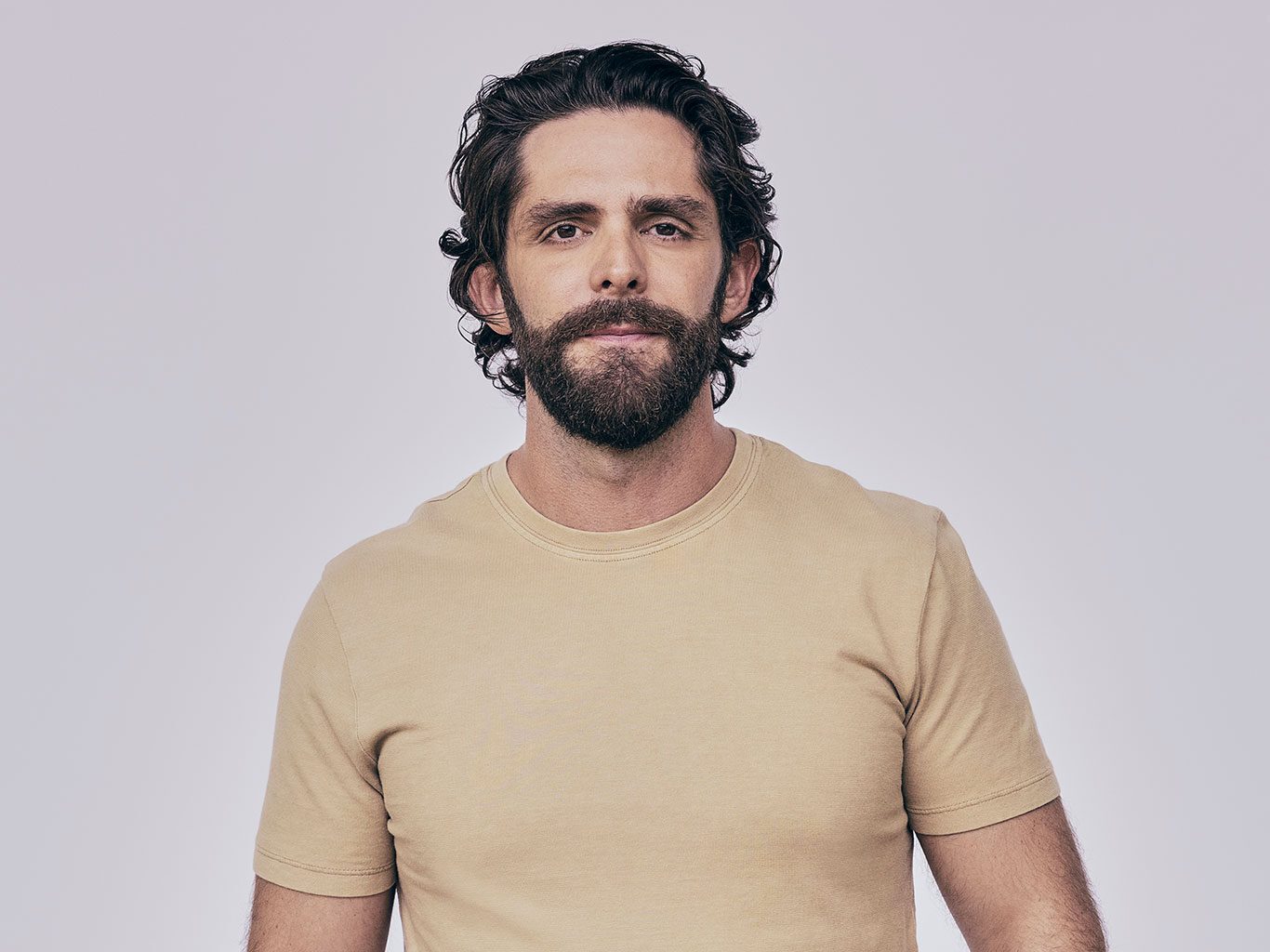 Thomas Rhett with Parker McCollum & Conner Smith

About the Event:
Thomas Rhett Akins Jr. is an American country pop singer-songwriter. He is the son of singer Rhett Akins.
Rhett has released five studio albums for Big Machine Records' Valory Music imprint: It Goes Like This (2013), Tangled Up (2015), Life Changes (2017), Center Point Road (2019) and Country Again: Side A (2021). His latest album, Where We Started is due out April 1, 2022. He has received four Grammy Award nominations with two albums being nominated for Best Country Album in 2017 and 2019.
His five albums have produced twenty-one singles on the Billboard Hot Country and Country Airplay charts, with seventeen reaching the No. 1 position on the latter: "It Goes Like This," "Get Me Some of That," "Make Me Wanna," "Crash and Burn," "Die a Happy Man," "T-Shirt," "Star of the Show," "Craving You," "Unforgettable," "Marry Me," "Life Changes," "Sixteen," "Remember You Young," "Look What God Gave Her," "Beer Can't Fix," "What's Your Country Song," and "Country Again."