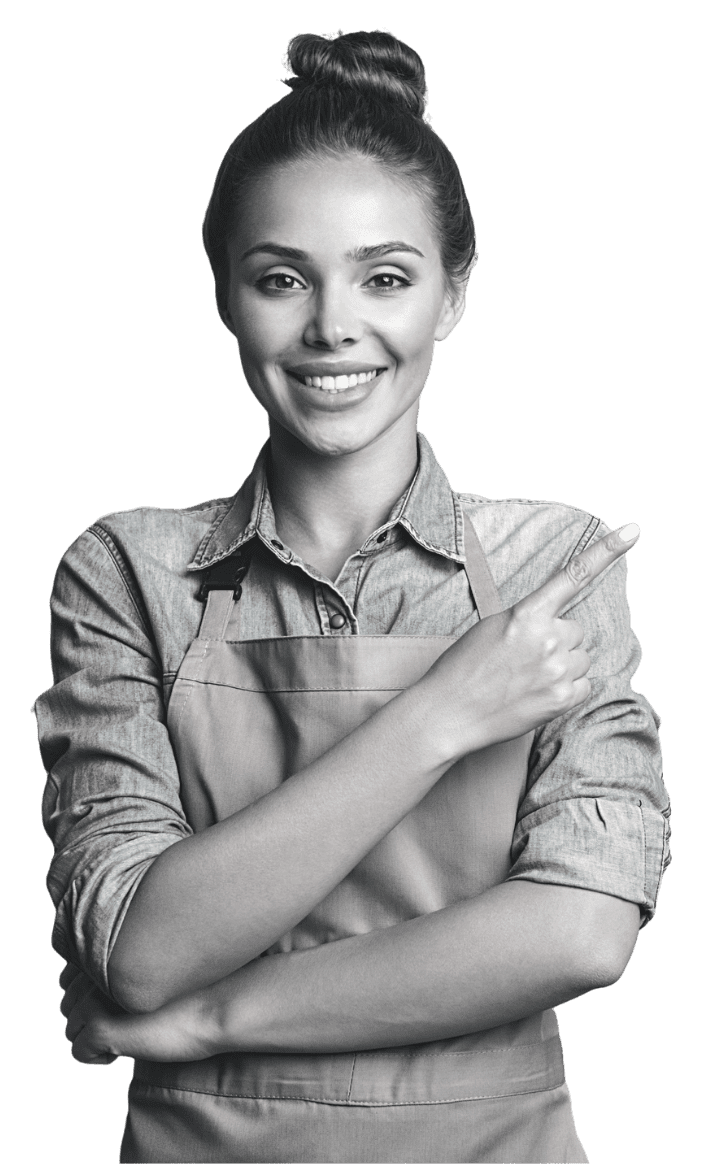 We appreciate your interest in working at The Eldred Preserve! We'll need a strong team of enthusiastic individuals to help run our top-of-the-line events venue, fine dining destination, and luxury lodging facility. We are beginning our search for the right people to join the team and take on this exciting challenge!
We are looking for creative, motivated, and energetic candidates with a positive attitude to join this exciting team. For current employment opportunities, CLICK HERE.
Be sure to check back on this page for updates!
IMMEDIATE INTERVIEWS
Wed., May 12 & Mon., May 17
The Old Homestead Restaurant + Lounge is hosting open interviews for kitchen, catering, and dining room positions Wednesday, May 12 and Monday, May 17 at its new location in Eldred.
Dining room + catering servers | Bussers | Dishwashers | Pastry chefs | Line cooks
Reserve your time slot below. Then all you need to do is complete an application and return it via email before your interview.
All skill levels accepted. Training provided.