Fine dining, family + friends
The Homestead, a Sullivan Catskills classic, has been reborn at The Eldred Preserve as The Homestead Restaurant + Lounge, a modern steakhouse offering a true farm-to-table experience.
Enjoy classic fare from the original Homestead, established by the Edelman Family (yes, we have the bread!), along with contemporary farm-to-table comforts courtesy of Chef John Botti, a graduate of the renowned Culinary Institute of America and chef-owner of John's Harvest Inn in Middletown, N.Y. for 30 years.
Several unique experiential spaces have been incorporated in the new restaurant, including a wine-tasting room, a private dining room, a sunroom dining area, and large outdoor terraces that are ideal for dining al fresco. Floor-to-ceiling windows offer restaurant and lounge patrons unobstructed views of the picturesque ponds, a stream, and the gently rising, tree-covered hillside beyond.
Call 845 557 8316 or email dining@theeldredpreserve.com to secure your reservation for dinner today.
*DISCLAIMER: Menu items and prices are subject to change. Check with the restaurant for accurate menus, menu items, and information pertaining to the menu.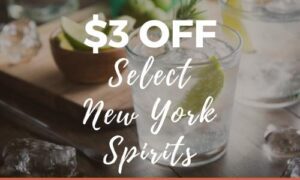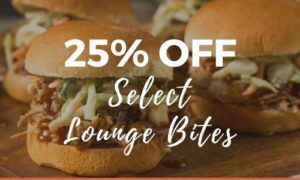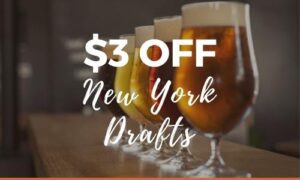 *Closed Tuesdays + Wednesdays
Enhance your dining experience by pre-ordering a custom cake or specialty dessert!
From anniversaries and birthdays to graduations and promotions, our in-house pastry chef can design and bake a delicious cake or treat to commemorate all of the big moments in your life.
Contact us today to learn more + place your order.
NOTE: All orders must be placed at least 48 hours in advance.