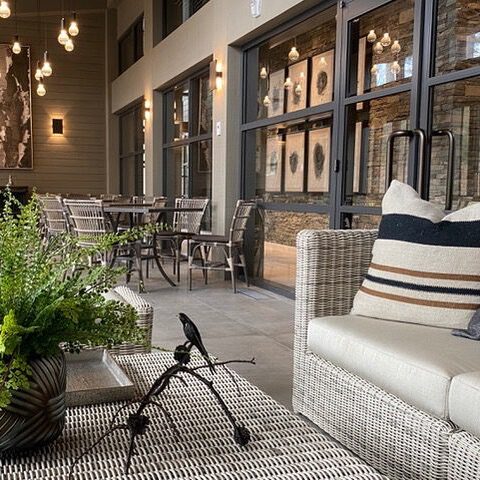 The Bradstan Boutique Hotel is proud to offer our overnight guests the option to reserve a Grab + Go Lunch!
Grab + Go Lunches are available to overnight guests at a rate of $30 per meal, and will be charged directly to your room. Advance reservations are required.
Simply call 845 557 8316 or email reservations@theeldredpreserve.com at least 48 hours in advance to request your Grab + Go Lunch from the options below. A member of our team will be sure to confirm your reservation.
Grab + Go Lunches include tomato soup, snacks (may contain nuts), a Bradstan water bottle, cookies, condiments + utensils. Please inform the staff of any allergies or dietary restrictions when placing your reservation. Thank you!
NO SUBSTITUTIONS
Turkey Wrap with swiss, lettuce + tomato

Ham Wrap with swiss, lettuce + tomato

Caprese Wrap with tomato + mozzarella

Tuna Salad Wrap with lettuce + tomato