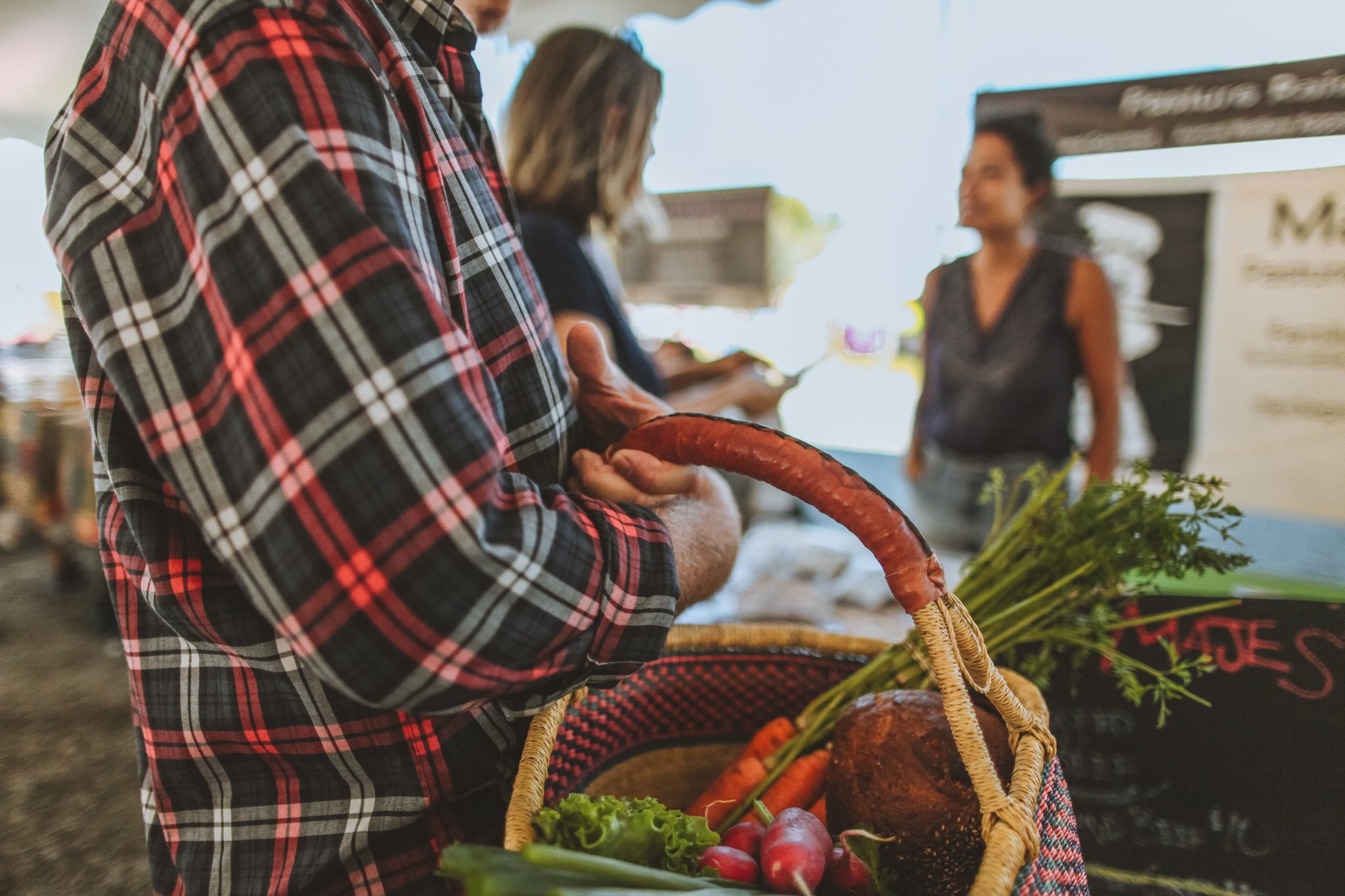 Catskill Cuisine

A first-of-its-kind immersive culinary event highlighting all that Sullivan County has to offer.
With the ever growing popularity of the Catskills, curators will use this new platform to expose visitors to the beauty of the region in conjunction with the distinct cuisine. The destination's natural rivers, micro-organic farms and forests serve as endless inspiration for the exploding culinary scene, driven by a diverse wealth of local sustainably-sourced products, fresh-from-the-farm produce, and a range of quality craft beverages.
"Catskills Cuisine" takes inspiration from local fare, farmers, and restaurants, featuring celebrity, notable and local chefs participating in tastings, demonstrations and hands-on experiences to immerse visitors in the county. It will be a time to bring visitors, music, and cuisine together, while allowing local culinary experts to shine and be inspired by other accomplished American chefs.
With experiences suited to a variety of interests and audiences, ticket offerings range from General Admission, which includes cooking demonstrations, tastings, and appearances from renowned chefs on the Bethel Woods grounds; to a VIP pass that grants access to the Event Gallery which will be transformed into a culinary theater with exclusive demonstrations from celebrity chefs Alton Brown, Scott Conant, Alex Guarnaschelli, Marcus Samuelsson, and Geoffrey Zakarian preparing dishes inspired by the Catskills; and even a Super-VIP level that admits a small group into a VIP lounge that includes food samplings, meet & greets with the celebrity chefs and book signing opportunities.
General Admission ticket holders can expect appearances from:
Cesare Casella
Saul Montiel
Ayesha Nurdjaja
Dale Talde
Melissa Ben-Ishay (Baked by Melissa)
Labelle Farms internationally-renowned chefs.
Plus demonstrations by:
Chefs from Foster Supply Hospitality (a James Beard Restaurateur's nominee)
Claire Marin of Catskill Provisions
Seminary Hill Executive Chef Jack Tippett
Jean Paul Medina of Callicoon Hills
Jamie Stankevicius of Neversink General Store
Kartrite Resort & Indoor Waterpark Executive Chef Kevin Mcafee
Resorts World Catskills Executive Chef Ted Iwachiw
And more to come!
All demonstrations, tasting, and activations will be executed under the careful eye of Joel Trocino, Executive Chef, Bethel Woods Center for the Arts, who was recently awarded Chef of the Year for Legends Hospitality.