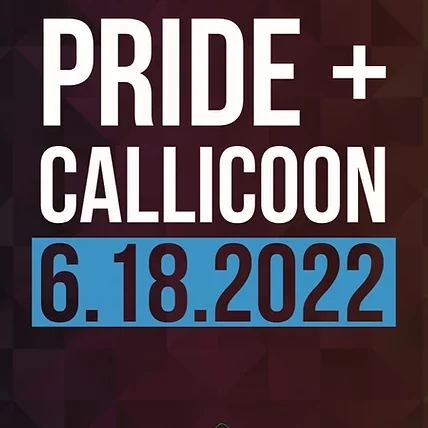 Catskills Pride Celebration + Callicoon & Super Social

Catskills Pride is throwing our 1st Annual Pride Celebration in the hamlet of Callicoon, highlighting and celebrating the 20+ LGBTQIA businesses located there. Catskills Pride will be hosting a Super Social within the Celebration. A 'souped up" version of our Monthly Social. We will utilize 3 venues, Catskills Provisions, The Western and Catskills Brewery to host our Super Social from 1pm to 6pm. We will provide entertainment that will be scheduled between the 3 venues.
Attending the public spaces (the hamlet of Callicoon and Celebration Station) of the Pride Celebration is FREE to anyone. Entry to the Catskills Pride Super Social is $45/alcohol, $20/non-alcohol and a la carte, with attendees being able to move between the 3 venues as well as the hamlet of Callicoon. Come out support these LGBTQIA businesses and see all the fabulous things we have planned for you.