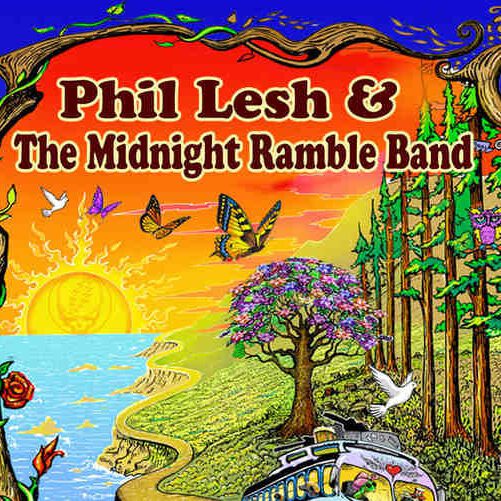 Phil Lesh & The Midnight Ramble Band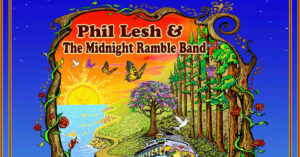 About the Event:
One of the strongest intellects and most extraordinary musical talents in rock history, Phil Lesh re-defined what the bass could sound like, and in so doing heavily influenced what the Dead sounded like. Instead of being part of the rhythm section, Phil's bass was a low-end guitar, and his improvised interplay with Garcia and Weir made the Dead the not-quite-rock-band rock band that it was. Raised in an eastern suburb of San Francisco, he began his music studies with classical violin before switching to "cool jazz" big-band trumpet a la Stan Kenton. Later he studied with Luciano Berio and composed avant-garde music in the realm of Stockhausen. In 1965 he attended a Warlocks show at a pizza parlor in Menlo Park, and afterwards his friend Garcia informed him that he was the new bass player in the band. Fortunately for future Dead Heads, he said, "Why not"? He and Jill, his wife of more than twenty years, have two sons. Phil presently presides over a repertory-theatre-as-rock/jazz-band called "Phil and Friends."
Phil Lesh will be joined by The Midnight Ramble Band featuring Amy Helm, Larry Campbell, Teresa Williams, Jim Weider, Connor Kennedy, Tony Leone, Shawn Pelton, Brian Mitchell, Adam Minkoff, Steven Bernstein, Jay Collins, Erik Lawrence, Grahame Lesh.